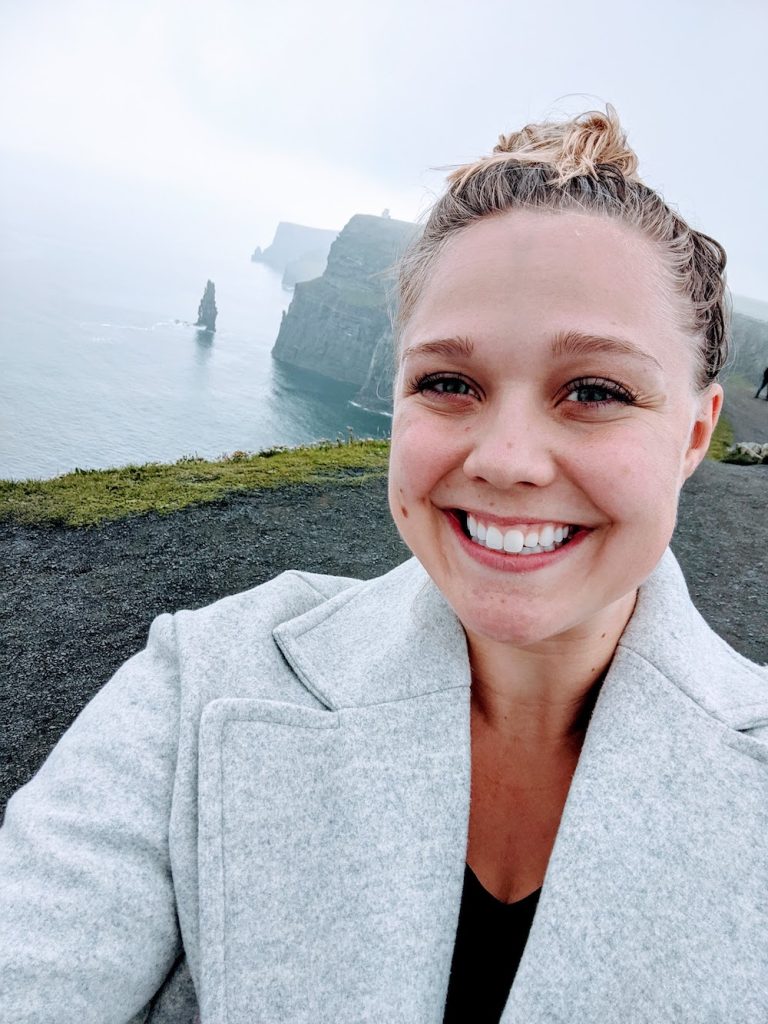 I help women like YOU overcome eating disorders, diet culture, body image struggles, and over exercising. As a former athlete and perfectionist, I use my personal experience recovering from an eating disorder along with my professional training to help women find recovery from their eating disorders and negative body image. I can help you shift from the strict, controlling lifestyle of being a perfectionist, athlete, or people pleaser, to finding joy, health and balance in your relationship with food and body.

Whether you struggle with an eating disorder or simply want a healthier relationship with food and your body, I want to help you on your path towards a life filled with peace, joy, freedom, and ease; the life you deserve! Choosing eating disorder and body image recovery allows you to live the life you deserve.

I will help you build trust within your body and discover food freedom by teaching you to unlearn the rigid, disordered behaviors you've been taught. Through weekly calls, meal support, and chat support, I will use my professional training as an Eating Disorder Recovery Coach to walk alongside you in your journey towards recovery.
What is Eating Disorder Recovery Coaching?
Eating Disorder and body image recovery coaching gives you the support, tools, and skills to navigate the road to recovery. I will walk alongside you on your journey towards making peace with your body, mind, and food. My goal is to help you create a healthy relationship with food and exercise, heal your relationship with your body, and rediscover joy. We will achieve this with:
Compassionate support through weekly calls, chat support, and meal support
Identifying, challenging, and working through cognitive distortions and limiting beliefs
Help assembling a care team if you do not already have one – I am here to be your professional advocate!
Neural retraining
Learning about and identifying Core Values
Developing effective self-care tools
Learning grounding techniques
Establishing healthy coping strategies to better handle triggers
Challenging negative self-talk and body image thoughts
Resources catered to your recovery journey
Self-compassion and grace
Health at Every Size and Intuitive Eating aligned care
A safe, judgment and shame-free space for you to feel seen and heard
Please keep in mind, recovery coaching is NOT a replacement for therapy, counseling, psychiatric care, or professional medical treatment. Your care team will most likely be comprised of these other individuals in addition to your recovery coach (hey, that's me!). As your recovery coach, I will work collaboratively with your care team.
For those who do not have an eating disorder but are seeking recovery coaching to help free yourself of diet culture and
 negative body image, you may not need a care team. This is something we can discuss in our FREE Discovery Call and intake assessment.
Is Eating Disorder Recovery Coaching right for you?
Eating Disorder and body image recovery coaching is an incredible option for anyone struggling with an eating disorder, over-exercising, disordered eating, dieting, and negative body image. You do not need to have an official diagnosis to be worthy of help. If your thoughts and behavior surrounding food, body, or exercise are getting in the way of you living your life, you deserve care and support – and a coach may be a great option for you. Whether you are new to Eating Disorder recovery, have just left a higher level of care and need support, or simply want to better your relationship with food and body, recovery coaching could be a great option for you! Not sure if recovery coaching is right for you? I offer a
FREE Discovery Call
to answer any questions you have about coaching. I can't wait to meet you!
Having personally recovered from an eating disorder, I feel called to turn my deepest pain into my greatest passion:
Empowering women to overcome their eating disorders so they can pursue the life they deserve. A life filled with love, adventure, connection, big dreams, and good food.
Along with my personal background, I am also professionally trained under Recovery Love and Care University. RLC University is a rigorous and intensive course that educates on the diverse and ever-expanding facets of eating disorders and recovery. Under RLC University, I have been trained in trauma-informed care, neural retraining, and ethical and collaborative care. My practice is both Health at Every Size and Intuitive Eating aligned. In addition, my practice is HIPAA compliant in order to provide my clients with the confidentiality they deserve.
When working with me, you can expect authenticity, transparency, and compassion. I want to provide you with a safe space and support through your recovery. Above all else, I want you to feel seen and heard, and leave each session knowing that while your journey is unique to you, you are never alone in your struggles.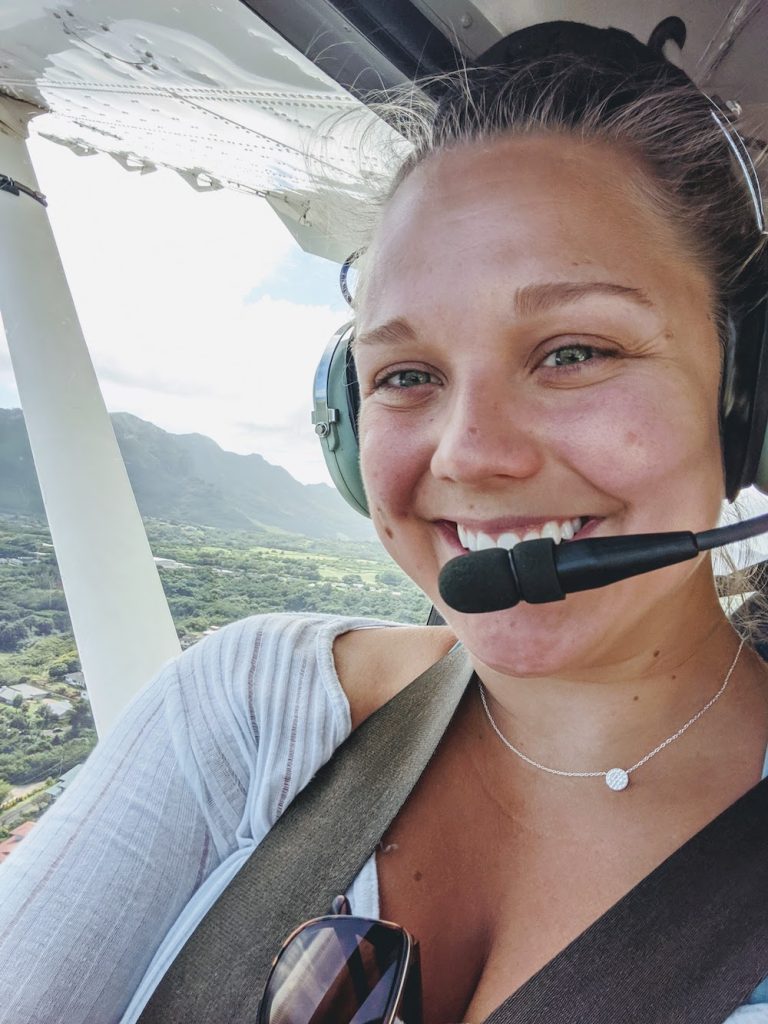 I offer coaching and support via virtual chat using a private, HIPAA-compliant video call service. Our calls will typically last 45-60 minutes.
Need more support in- between sessions? I got you! I offer private chat support between sessions to help with those moments where you could use some support and encouragement.
Mealtime can be hard – I'm here for you. Let's sit with the uncomfortable feelings and big emotions and work through it, together.